Hello friends,
I want to share something dear to my heart with you all. In 2006 my wife and I moved our family to Brazil to found Open Arms, a mission to at-risk children and youth. Almost 17 years later we are back in the States, but that mission continues to grow and impact many communities there. In order to share the vision with others and help our team back in Brazil expand their boundaries, we are holding an event in Northern Virginia (Ashburn) on June 5, and I'd like to share it with any of you that might live in the area.
Top Golf Benefit – June 5th in Ashburn, VA!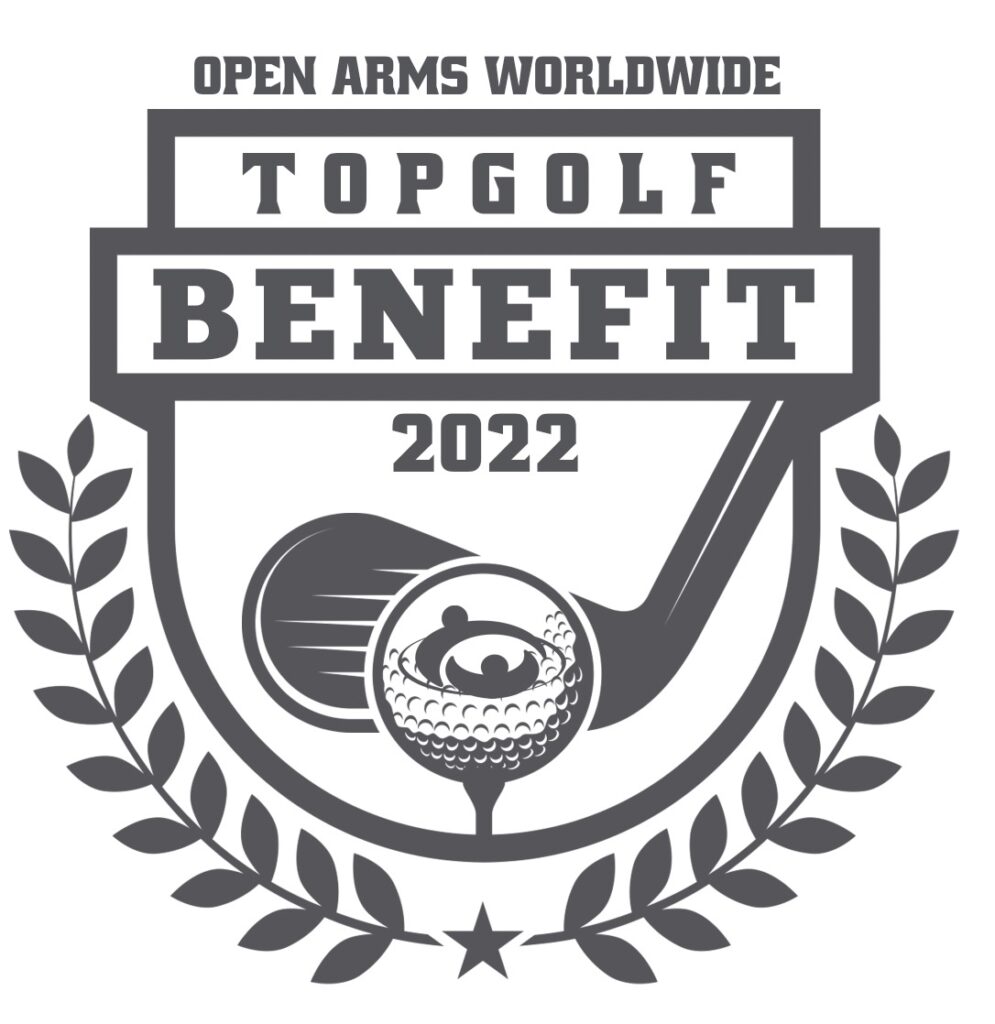 A time to expand our boundaries!
Micah 7:11 "It will be a day for building your walls. On that day will your boundary be extended."
The Board of Directors, Agents of Hope, and the whole Open Arms Worldwide family, would love for you to join us for our first ever Top Golf Benefit. This will be an evening of fun, laughs, a little friendly competition, and a grand celebration of God's refining and sustaining work through the long dark winter of the pandemic and the amazing possibilities He has placed before us as we emerge. The field is indeed ripe for harvest!
Your FREE tickets are now available. No golf skill required. Put together a team of 6 for a little friendly competition. Just email us at info@openarmsworldwide.org to request your tickets now.
June 5, 2022
5:00pm -8:30pm
TOPGOLF in Ashburn, VA
OUR MISSION: By mobilizing God's people to bring hope to at-risk children and youth at home and around the world, Open Arms Worldwide envisions a world where all children grow up understanding that they are beautiful and precious in God's eyes and are enabled to discover the hope and future that He has for them.